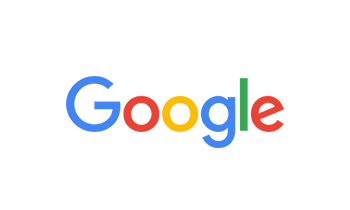 By clara hoyos on Mar 05, 2021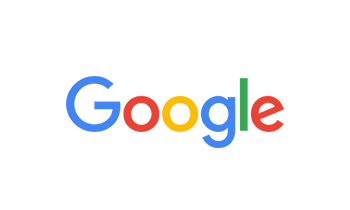 By Penny Turner on Feb 24, 2021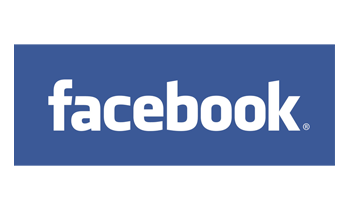 By Christina Jensen on Feb 22, 2021
Awesome customer service both in the office and in the field. Everyone was so helpful and they had exactly what we needed to get our project complete on time.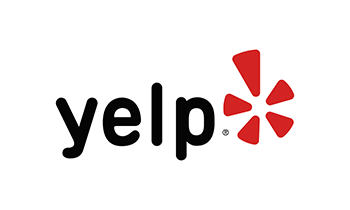 By Christina J. on Feb 22, 2021
Awesome customer service both in the office and in the field. They were quick to call back and get us loaded once we arrived.  The pricing is competitive and they had exactly what we needed to get our project complete. The icing on the cake, free Gushers and water in the office :-)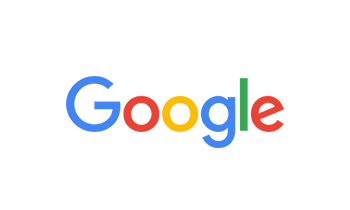 By Joseph Thompson on Feb 16, 2021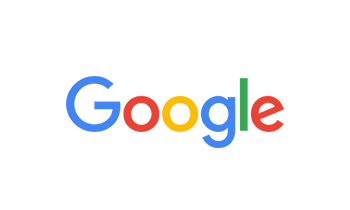 By Richard Mamo on Feb 15, 2021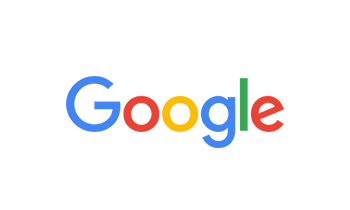 By Marla Sablyak on Feb 03, 2021
The guys from Roedells just finished a job for me and I am loving what they did. First of all I got quotes from 4 different companies. I had no idea what I wanted or what could work in my back yard and they were the only company that gave me a vision that fit my budget and that fit perfectly into my idea. The gentlemen that did the work were professional and communicated any changes etc. They left everything looking amazing and I finally have the backyard I have been wanting since we moved in this house. Shawn was great to work with and he helped me figure out what I wanted. Will definitely be recommending them to everyone and calling them for any future work.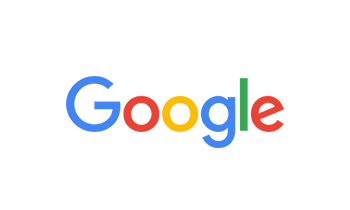 By Jim Yocum on Jan 20, 2021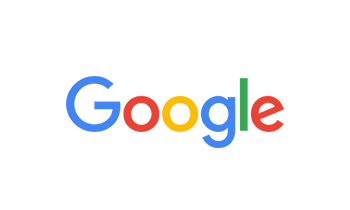 By Freddy Devita on Jan 12, 2021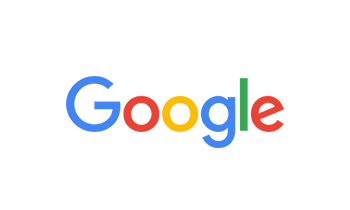 By Christine Brancaccio on Jan 05, 2021
Thank you so much for helping us choose the best flagstone for rock painting! I sure wish I could attach the pictures but I appreciate all the help while we are stuck home in quarantine! We will he back soon!!!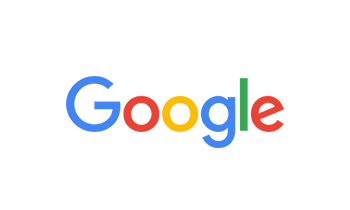 By Donald Beggs on Jan 05, 2021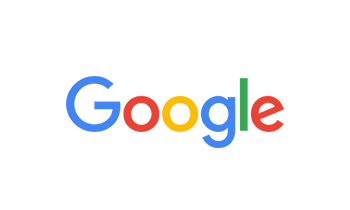 By Glenn Morris on Jan 04, 2021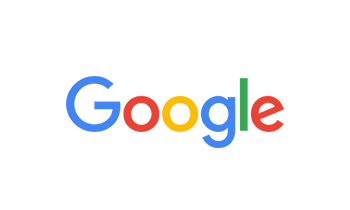 By Lewis Everett on Dec 28, 2020
Roedell's came in clutch and helped me with a last minute project. Had a great variety of flagstones which i needed for a walkway and excellent variety of mulch. All in all very happy with my experience with Roedell's and will be sure to go there for all my home projects!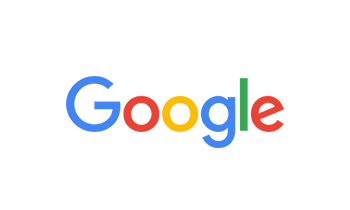 By Mark Rawls on Dec 15, 2020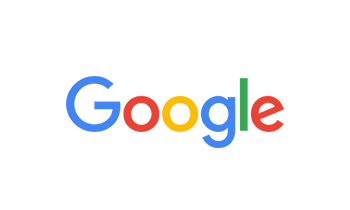 By Bill Wynns on Dec 01, 2020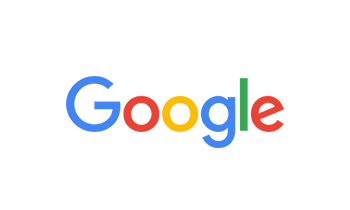 By Ajorie B on Nov 20, 2020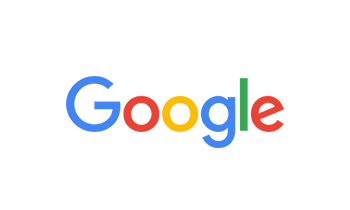 By RAM MOO on Nov 19, 2020
I love this company. We had a family situation a few months back and they were extremely helpful with scheduling. I have put in a few more orders and they have been helpful and transparent with delivery challenges because of rain. They always give me plenty of time to adjust. As I continue the remodel of my back yard, they will continue to be my go to. And the grass looks fantastic! Next step is gardens. Bring on the red cypress mulch!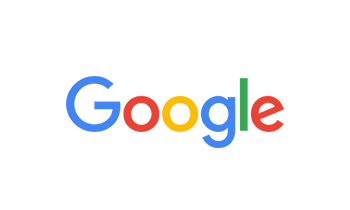 By Sandra MacKenzie on Nov 17, 2020
Excellent variety of product and the staff is super friendly. Great prices too!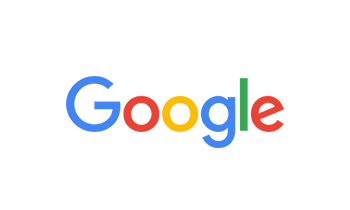 By DREAM CLEANORLANDO CARPET.TILE.CARPET CLEANING on Nov 14, 2020
Always a pleasure. They have lots of great stuff. My garden came out great. Thanks Roedell's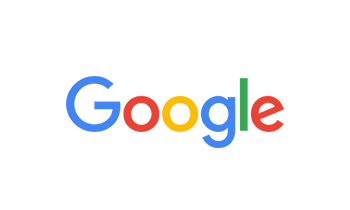 By Polly Shelley on Nov 11, 2020
Great Mexican Beach Pebbles for painting